1. Name: Ashley
2. Age: 15
3. Resides in: Florida
4. Music: Alkaline Trio, UnderOATH, Senses Fail, Hellogoodbye, Home Grown, Halifax, Atreyu, The Postal Service, Hidden in Plain View...
5. Hobbies: Drums, Photography, Bass Guitar....
6. 4 or more pix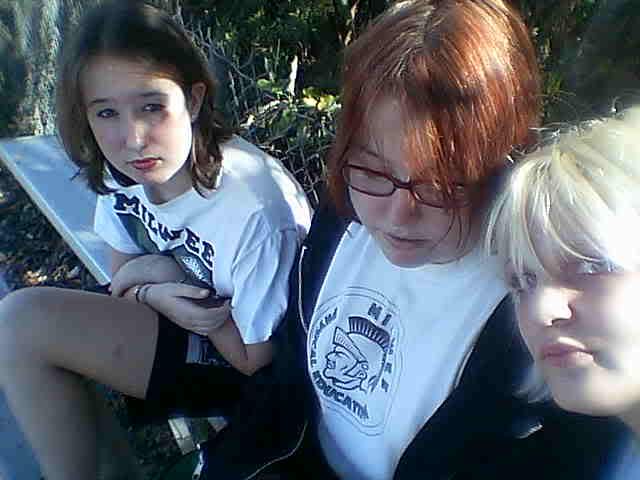 In the middle.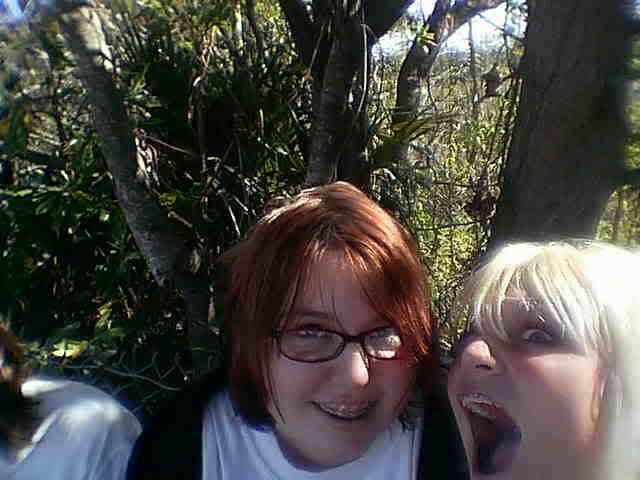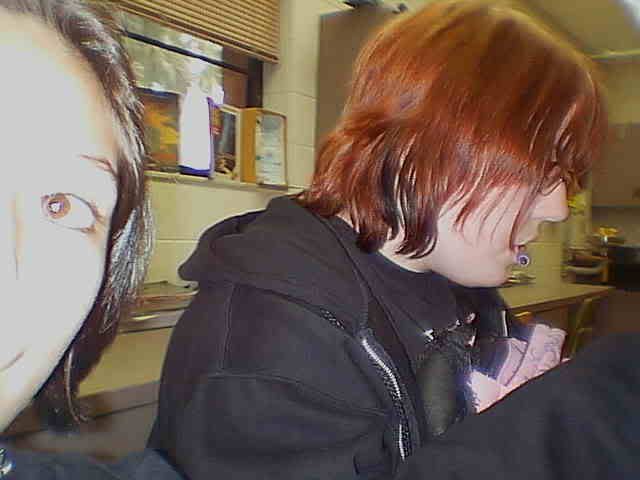 Old pic....
Yeah, I don't have really good pictures, but I'll get better ones soon.